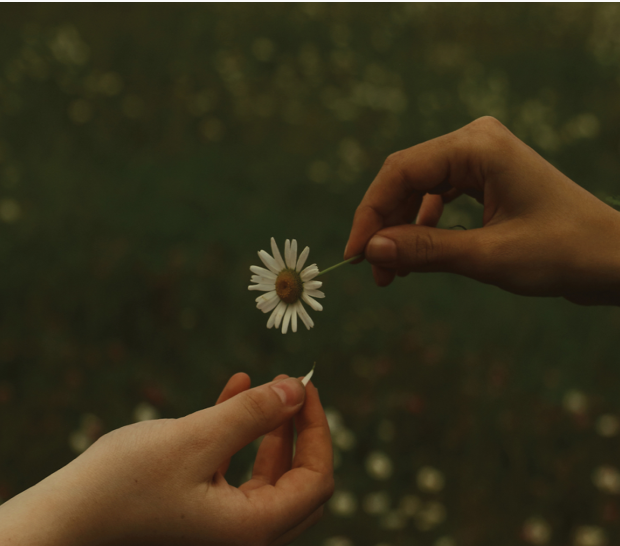 Under the name Goldmund, Portland artist Keith Kenniff has been a pioneer of what you might call "naive piano" or maybe "piano for an empty room" - piano played softly and miked closely so that you hear the clunks and creaks of the action.  What a good producer would take great lengths to avoid is instead featured, and often augmented by being played on an old, out-of-tune instrument, or an upright with mute pedal.  The mute pedal in particular, which brings a strip of felt between the strings and hammers, has been used by so many artists that it's become an ambient meme, with cover images featuring the telltale middle pedal locked down.  Has it become overworked?  I thought of the idea years ago but I didn't properly pursue it until it was probably too late!  It's a pity, because it has a fragility and intimacy of the kind I am very attracted to.  I used it on my track Kindness 1 but tried to treat it for a brighter and sweeter sound, just to make it a little less clichéd. 
Because why try to replicate what someone else has already done so well?  Goldmund's albums dive deep into this intimate piano sound, embellished, if at all, by little more than subtle synth textures or treatments, always sounding like they are being played in that unused room.  In the quiet observations and embracing spaces of the music, that room, perhaps piled with yellowing newspapers, broken furniture and long-neglected children's toys, has a chance to be explored.   Vulnerability and honesty have a chance to speak; memory and loss can breathe a little. 
His later albums have seen him open the window somewhat, letting more non-piano textures blow in and mingle with the piano, at times simply colouring the warm reverb, at other times closer to a central role.  The piano, though, (and not always with the clunks and creaks), is always the primary voice.  I hope he keeps exploring his quiet room, so long as it retains the dust and shadows that make it intriguing. 
He features pretty heavily in my Sleep/Meditation playlist, or check out the playlist of some of my favourite work of his.